CDSB is a member of the Advisory Group of the Alliance for Corporate Transparency.
The Alliance for Corporate Transparency brought together leading civil society organisations and experts to carry out the largest study on corporate sustainability reporting to date. The objective of the project is to provide evidence-based recommendations to improve and develop the EU Non-Financial Reporting Directive (NFRD). 
As a member of the Advisory Group, CDSB supports the project with advice and feedback in key consultation processes, including:
launch of the project;
methodology;
research and database design; and
dissemination of the results.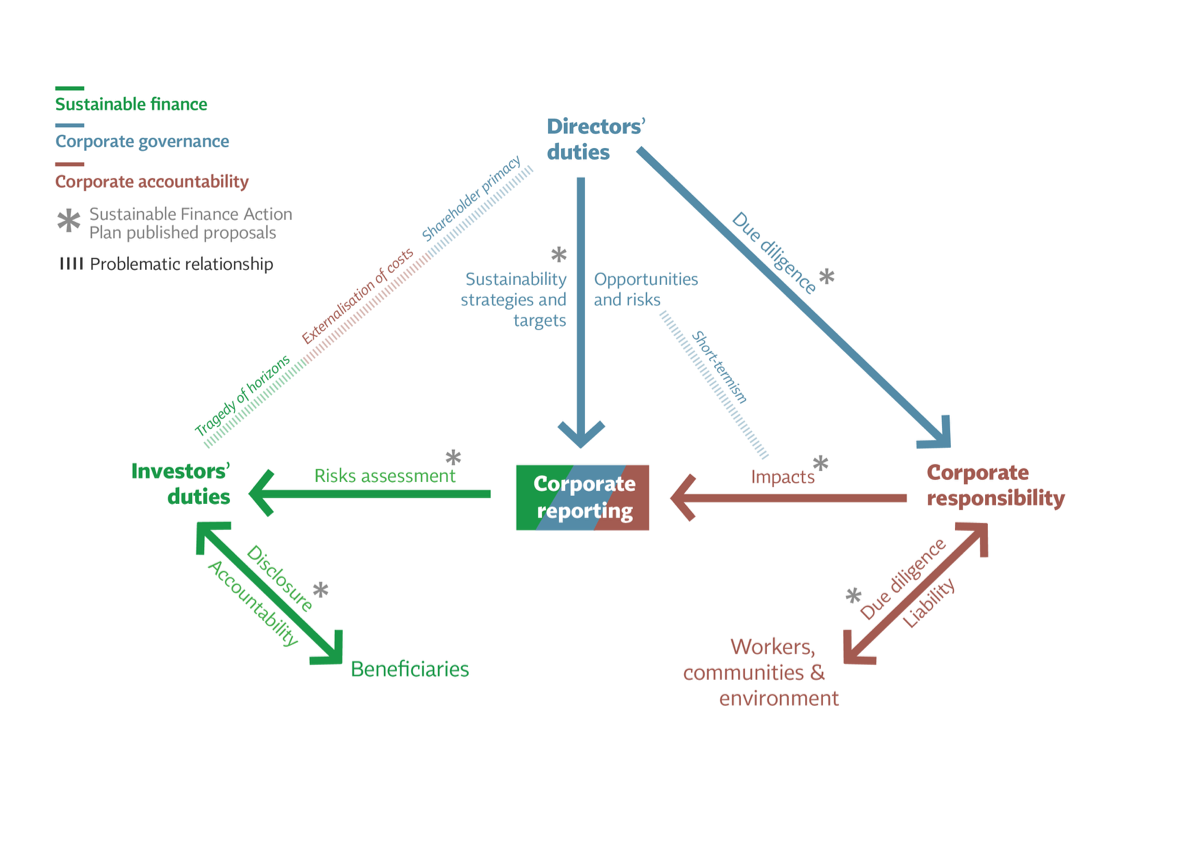 ---
Find out more about CDSB's strategic alliances