Often when people talk about CDSB they talk about the leaders. For most of the organisation's existence, CDSB has been a small Secretariat under 5 people. Lois Guthrie, CDSB's Founding Director and I often said we ran the company on fairy dust, a little magic and a lot of coffee.
That is not entirely true. They say when a show runs well someone worked like a dog behind the curtains. There was an engine behind the scenes making it all happen and that nameless adventurer is – Mihály Zimonyi, affectionately known as Mike.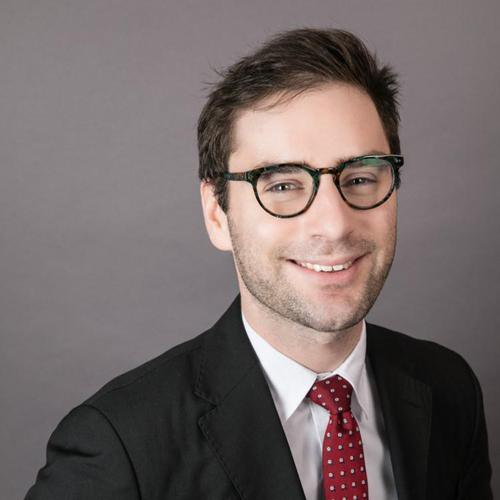 Mike has been the centre of the CDSB for a decade. No job is was big or small – his title nowadays is Director of Policy and External Affairs – but what that really means is head of communications, IT, systems and process, focal point for any discussion on policy, head of brand, master of media relations, coach to the MD, drinking buddy, commiseration buddy,  proof reader, translator, office manager, line manager, grant manager, key fundraiser and donor manager, chief schmoozer and networker,  head of stationary and office supplies, social media manager (and trainer), website and TCFD e-learning hub lead, and TCFD trainer – he has done all these things and more!
CDSB's impact and success in large part is down to Mike who worked tirelessly and creatively, often behind the scenes, ensuring that everything we did met the high standards we set ourselves to achieve the mission.
Thank you, Mike, from all of us, past and present in the CDSB Secretariat. You made the magic happen.
Mardi McBrien
Managing Director, CDSB