As part of revisions to its Framework CDSB invites comment on options for addressing carbon stranded asset risks in mainstream reports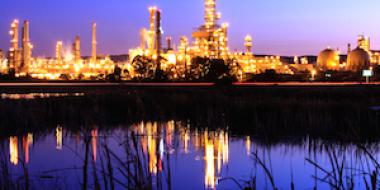 CDSB has published a discussion paper that investigates why Carbon Asset Stranding Risks (CASRs) are almost invisible in corporate reports and proposes both amendments to existing legislation and new requirements to reporting laws, standards and practices. These changes are designed to encourage companies to account for and report in a way that enables investors and other users of mainstream corporate reports to identify, assess and respond to CASRs.
Notwithstanding the absence of relevant information, there are clear signals that investors are starting to recognize CASRs through divestment practice. The financial crisis of the 2000's has been partly attributed to off-balance sheet items and lack of transparency. Preserving the status quo whereby fossil fuel energy resources are sought, invested in, valued and listed on stock exchanges threatens not just environmental, but financial disaster.
CDSB works closely with the Carbon Tracker Initiative who made carbon risk issues real in capital markets.
The discussion paper is available online for public consultation from 29 April until 28 May 2014. CDSB welcomes all comments and input into the implementation of reporting CASRs in mainstream corporate reports.
Image source: James Daisa/Flickr