Joint CDP/CDSB consultation response to the proposed amendments to the Companies Act 2006.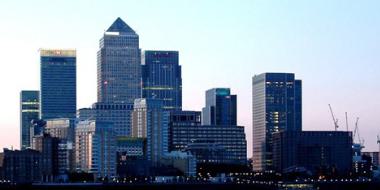 Download the joint response here.
Among others, the response addresses:
When the regulation should come into effect;
Guidance on how to report GHG emissions;
Organisational boundaries;
Narrative reporting;
Verification;
Methodology used to calculate GHG emissions;
Reporting of emissions from activities subject to other reporting regulations;
Carbon intensity ratios; and
The first reporting year.