This paper is designed to drive conversations about how companies can use the accounting standards to deliver on the TCFD recommendations, focusing mainly on IFRS 7 and 9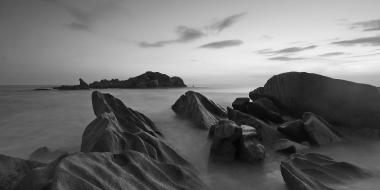 CDSB and Grant Thornton have co-written this paper to explore the lessons companies can learn from existing international accounting standards when preparing to implement the Task Force on Climate-related Financial Disclosures' (TCFD) recommendations. 
The paper provides an overview of the main challenge that the TCFD provides: how to integrate climate-related financial disclosures with existing reporting models and financial accounting standards. Here we look mainly at IFRS 7 and 9, providing an introduction about the mainstream financial reporting model and asking the critical questions that could guide companies in the process of implementing the recommendations.
"A mix of forward-looking, and sufficiently granular, qualitative and quantitative information is needed to offer real insight into how climate-related risks and opportunities may impact a firm's existing and future business lines."

Mark Carney, Financial Stability Board Chair
We welcome feedback from companies looking into applying these standards for non-financial reporting and from everyone with an interest in the topic. If you have any comments, get in touch with Nadine Robinson at nadine.robinson@cdsb.net