XBRL is a digital reporting language that structures data consistently to improve its analysis and inform capital allocation decisions.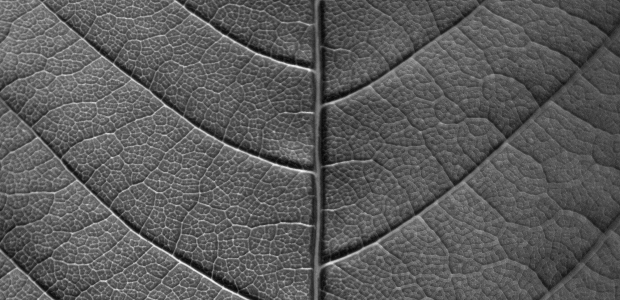 CDSB, CDP and global experts including the Fujitsu Research Institute have developed a digital version of the CDSB Reporting Framework and the CDP information request as the new standard for climate change reporting aimed at investors.
What is XBRL?
XBRL (eXtensible Business Reporting Language) is a freely available, market-driven, open, and global standard for exchanging and communicating business information. These communications are defined by standardised definitions (metadata) set out in XBRL taxonomies (libraries of metadata), which capture the definition of individual reporting concepts as well as the relationships between concepts and other semantics. In many countries, common users of XBRL include: regulators of stock exchanges and securities, banking regulators, business registrars, revenue reporting and tax-filing agencies, and national statistical agencies.
XBRL streamlines and facilitates the management of data. Its benefits are:
reduction of mechanical data entry;
elimination of entry errors;
encourages more data analysis & comparison against external data; and
greater transparency.
XBRL allows all stakeholders to effectively share and analyze information, improving the availability, quality and the usability of corporate reporting data.
CDSB's XBRL project
The mission of CDSB's XBRL project is to create a high quality taxonomy to facilitate corporate reporting and the adoption of the framework for reporting environmental information and natural capital by improving access to climate change information and aligning with financial reporting practices.
CDSB and CDP share a common vision of a future where climate change disclosure is part of all business reporting and fully integrated into mainstream financial reporting. 
Recognizing that regulators around the world are mandating the use of XBRL format electronic filing of statutory reports, the XBRL project has developed a taxonomy based on the CDP questionnaire and the CDSB Climate Change Reporting Framework so as to allow electronic systems to process and communicate climate change data. 
The key aims of this project are to:
reduce the administration burden and costs associated with corporate reporting;
promote standardization of information; and
facilitate the delivery of real time information to markets and other stakeholders.
Ultimately, the transposition of climate change-related information into a standard electronic format will facilitate the exchange of both financial and climate related information that are material for corporate reporting. The objective is that the data standard will establish the necessary links between financial business data and reporting and the new needs of information for a low carbon economy. 
We believe that such a standard can promote the efficient use and exchange of information between software applications, regulatory and voluntary registries, verifiers, ERP packages, etc.
Image credit: Brent Leimenstoll/Flickr